Meet Our Team
Bringing you the best Japan has to offer, and more.
Our team of Japanspecialists all agree that customer satisfaction is the number one priority. Driven by their passion for Japan and extensive local knowledge, they will help ensure that your trip is carefully crafted to your individual needs without compromise. Our friendly team of experts is waiting to help you bring your dream vacation to life today.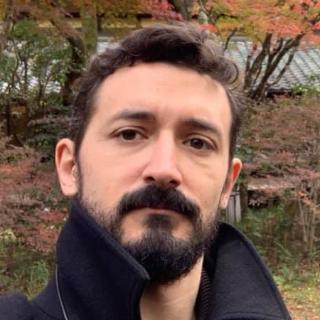 Quentin Gontard
Konnichiwa. You want to discover Japan and need some advices? I'd be glad to answer the questions you have about Japan, a country where I studied and worked and which I'm passionate about.
More about me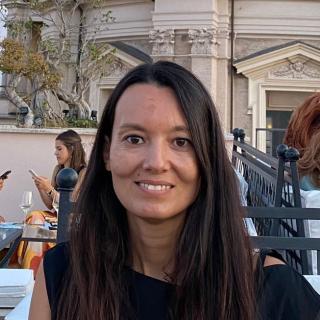 Paola Naomi Antonelli
Konnichiwa! My 11 years living in Tokyo – plus many more focusing on its immense culture - makes me the right consultant if you're looking to rediscover Japan. See it through a new lens with my ...
More about me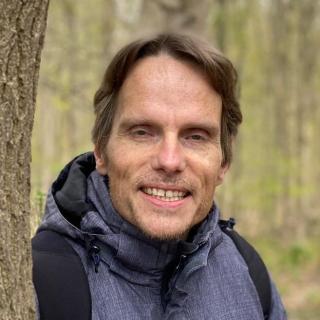 Niels van Hoek
As a long-time Japan travel consultant with two decades of experience, I have the skills, knowledge, and personal motivation to create the most joyful Japan travel experience for you. My favourite ...
More about me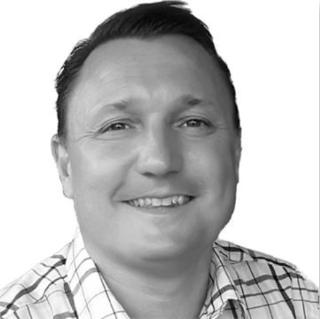 Martin Pedersen
After 20 years of experience focusing on travel to Asia, my fascination for Japan never stopped (and probably never will). If you want to create the trip of a lifetime, I'll help take care of ...
More about me
What our customers are saying