Online Travel Consultancy
We help you plan the trip of a lifetime to Japan
After decades of designing bespoke trips to Japan, we are proud to launch our online travel consultancy service. Our mission is to give access to up-to-date information and expertise, even if you don't end up booking the trip with us.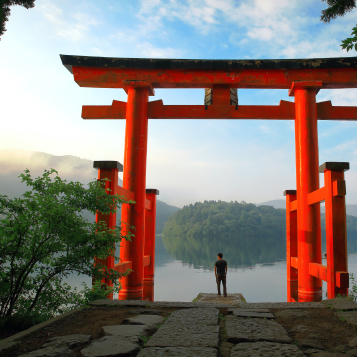 Our online travel consultancy is for you if:
You want your holiday in Japan to be a one-of-a-kind experience, and prefer every aspect of it to be tailored to your needs.

You have a specific interest in culture, nature, or adventure travel and would like to have access to experiences that not everyone knows about.

You don't have the time and patience to browse the internet for days or plan and prepare the trip yourself.
How our online travel consultancy works: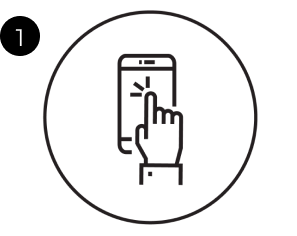 Book your online travel consultation
Instead of spending days checking hotels and restaurants, schedule some time with one of our travel consultants.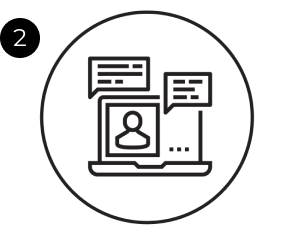 Create your personalised itinerary
Talk about your needs, share all your questions and concerns. Your travel consultant helps you plan your bespoke itinerary.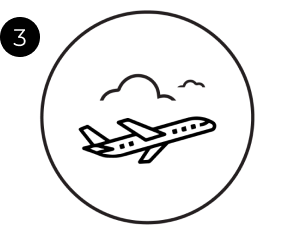 Enjoy your dream holiday in Japan
You can book the trip yourself or let our team take care of everything from accommodation and flights to unique leisure programmes.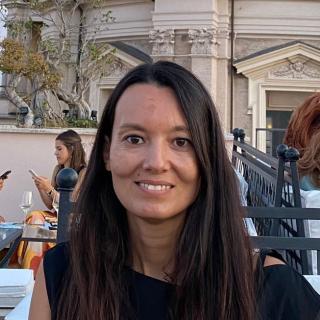 Paola Naomi Antonelli
Hi, I'm Paola, one of the members of the Japanspecialist European Team. I'm deeply connected to the country, having lived in Tokyo for 11 years. I love travelling around Japan: you never stop ...
More about me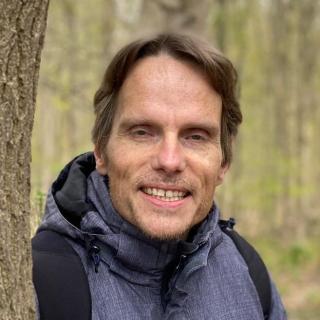 Niels van Hoek
As a long-time Japan travel consultant with two decades of experience, I have the skills, knowledge, and personal motivation to create the most joyful Japan travel experience for you. My favourite ...
More about me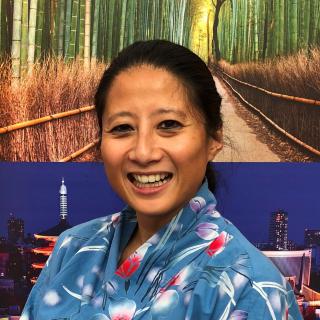 Nancy Menheere-Tjoa
I feel like travelling is in my blood. Travelling and being involved with it is like breathing to me. I love being able to use my acquired knowledge and experience to put together unique trips to ...
More about me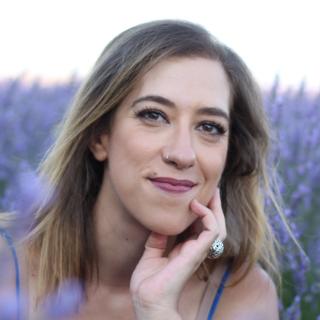 María Rey
As a member of Europe's Japanspecialist team, I enjoy using my knowledge to bring Japan closer to all the people who love it. I specialise in tailored trips adapted to families or friends.
More about me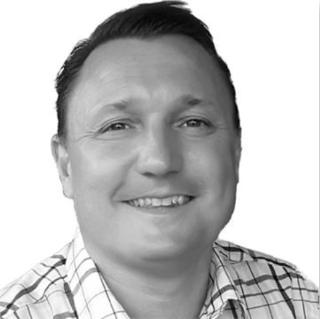 Martin Pedersen
My fascination with Japan runs deep! With over 20 years of experience with Asia as my focus, I started in 2017 at the Japanspecialist in Copenhagen. I care deeply about crafting the best ...
More about me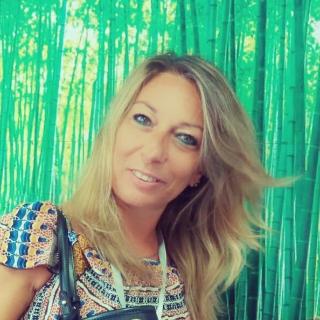 Francesca Cagnoli
Hello, my name is Francesca Cagnoli, and I am Italy's Manager of the Japanspecialist Team, the specialists of Japan. I am dedicated to helping you with the creation and preparation for your next ...
More about me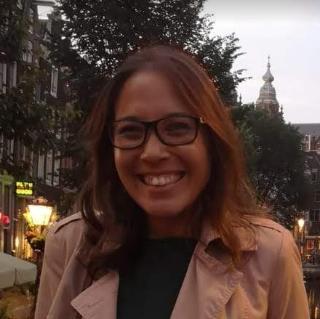 Erika Hatamoto
Working for Japanspecialist is fantastic, I love bringing Japan and its culture closer to the rest of the world
More about me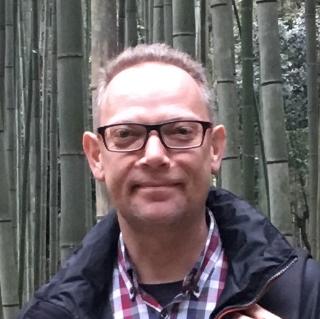 Bjarke Hojland
As a former tour leader, I know how much Japan has to offer in all aspects and what my clients want. Ask me anything, and I will help you through your journey to Japan.
More about me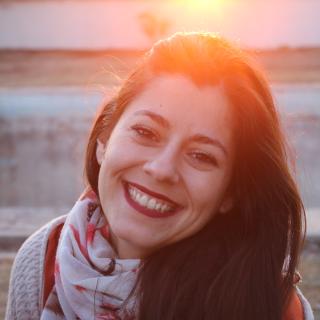 Beatriz Martínez
I feel so fortunate to be in a position to share my passion for Japan with travellers who turn to us for guidance when exploring this wonderful destination. Although we prepare all kinds of ...
More about me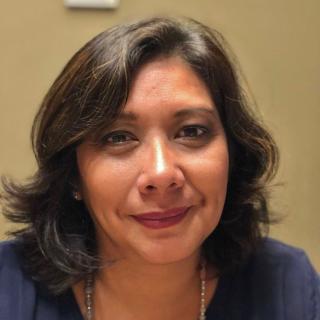 Angela Rojas
My passion is to make your experience in Japan something unique and special. It makes me happy to know that your time in Japan completes and exceeds your expectations and hopefully makes you want ...
More about me
What our customers are saying
How much does an online consultation cost?
To ensure we can dedicate the time and attention needed to plan your trip, we charge a nominal fee of 99 euros which is fully redeemable if you choose to book with us.

If you don't believe that the consultation has been valuable, you can request a full refund.

There's no obligation to book your trip with us. You can decide either way after the consultation.

Our online travel consultancy service includes:
One-hour consultation with an experienced travel consultant.

Personalised suggestions on where to stay, what to see, and how to travel.

Answering your specific questions and sharing insider tips.

A detailed summary of all the suggestions discussed.

No-risk money-back guarantee.
During the launch period, until 1 February, you can book our travel consultancy service for free.