Top 5 Amazing Animal Experiences of Japan  - Japanspecialist
Top 5 Amazing Animal Experiences of Japan
Japan is unlike anywhere else. You can complete that thought with just about any category. The uniqueness of the country is as astounding as it is seemingly unintentional. The relationship that Japan has with its flora and fauna is especially staggering.
Animals, particularly wild ones, and their often-symbiotic relationships with people conjure a joyous melody in the hearts of most. Even dangerous ones are depicted as loving and cuddly mascots representing a city, brand, or even to promote new laws. So, what's with this specific fascination?
Respect is the common dominator in Japan's relationship with nature. Maintaining respect for the animals that have chosen their habitat and wish not to leave even through human expansion has made for an especially interesting kind of co-dependency in many parts of the country. The privilege of mixing and mingling with animals, sometimes extremely unique ones, in public spaces can make for a noteworthy afternoon, and we've narrowed down some of the most unique and fascinating experiences.
Be prepared to get up close and personal.
5. The Squirrels of Gifu City, Gifu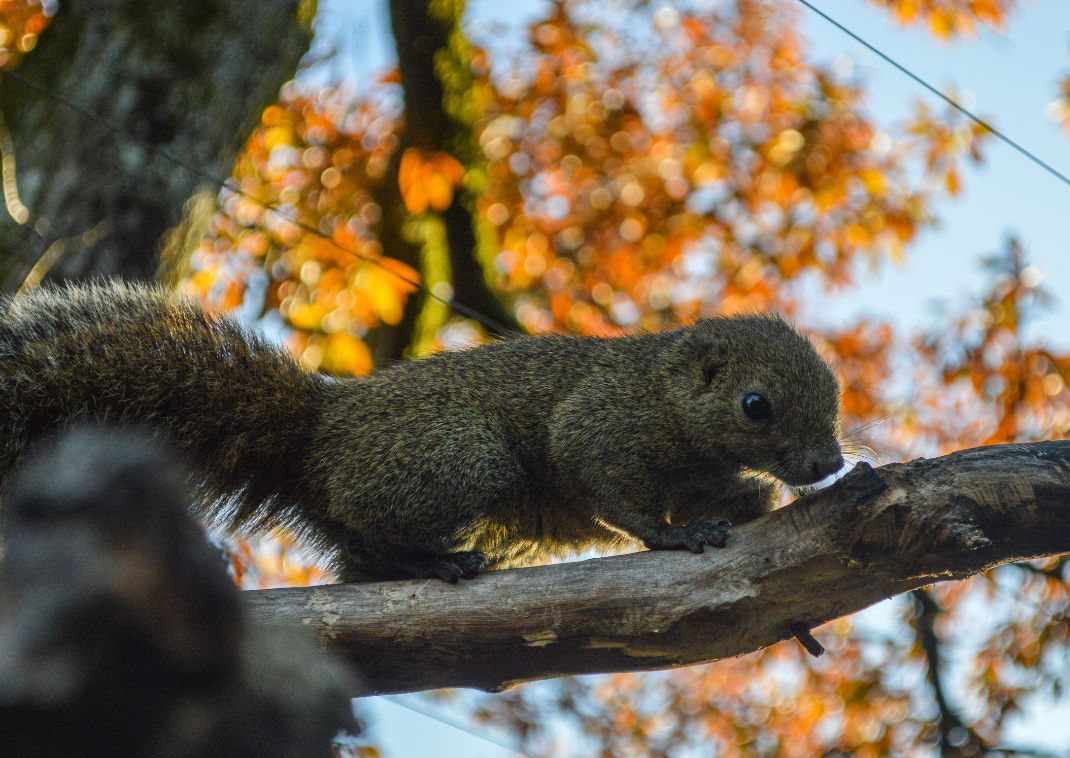 Photo: Richard Henry
Let's begin on Mt. Kinka just beside the mesmerizing Gifu Castle in Gifu City. Like the view from this place wasn't fantastic enough, what else can you find here?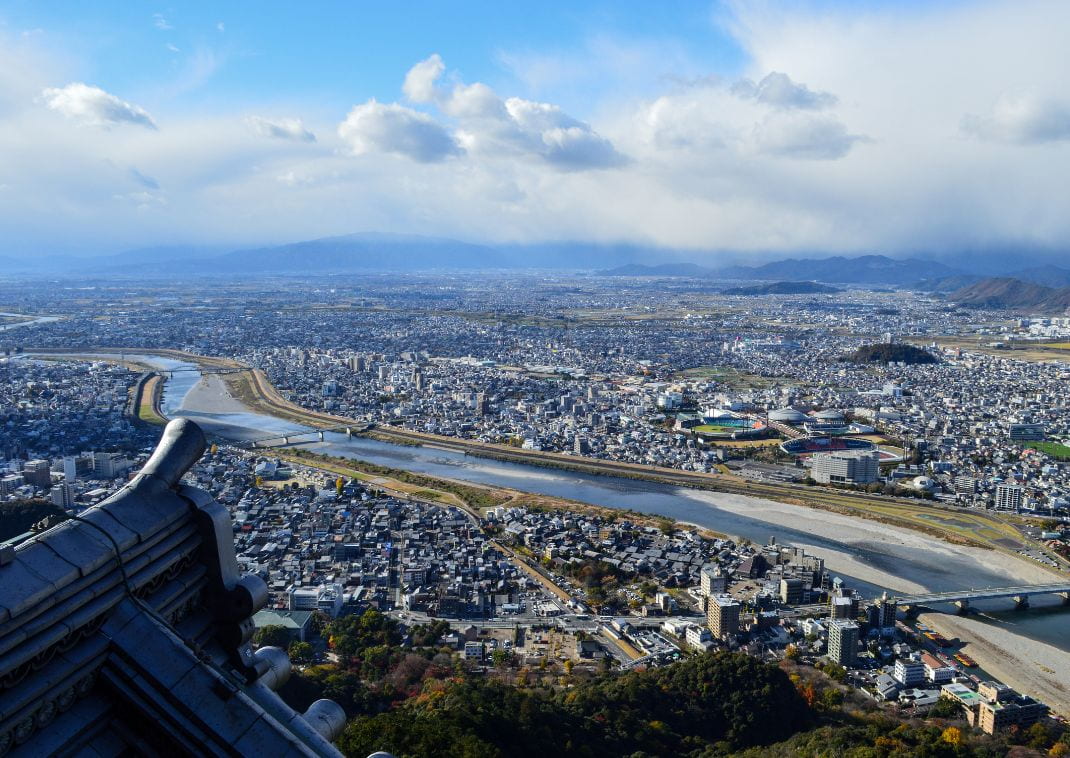 Photo: Richard Henry
Squirrels – a village of them. The Kinka Squirrel Village is located just outside the ropeway taken to see Gifu Castle. In it, Taiwan squirrels leap through their wide, wooded, and uncovered enclosure. Playing with each other and their squirrel themed installations, they regularly wait for visitors to enter with a thick glove full of crushed squirrel food.
A popular attraction for families, visitors hand feed them as they rush and go from glove to glove searching for who has the most to offer. Visitors are typically limited to avoid overwhelming the animals, but they're always hungry, and the wait is never too long. It's an immensely enjoyable experience to be added to your castle tour.
4. The Deer of Itsukushima, Hiroshima & Nara City, Nara
This one's going to be a double-header. While both of these places are famous for their sites of historical significance, they both also offer unique chances to interact with wild deer. Let's compare.
Itsukushima, Hiroshima
Photo: Richard Henry
The UNESCO island of Itsukushima (sometimes referred to as Miyajima) is lovely all its own. Between the ever-gorgeous Mt. Misen and the sea-level Itsukushima Shrine with its globally recognized giant red gate (often called The Great Torii), it's no wonder Itsukushima sits near the top of most tourist's lists. The cherry on top of the island is, undoubtedly, the fact that it's littered with wild sika deer.
"Wild" isn't a loose term here either. Like Nara City, the deer here come and go as they please. No place to be, no schedule; no expectations. All over the island, from the port to the beaches, you'll find them napping in the sun or wandering lackadaisically – occasionally finding a map to munch on (feel free to take that from them). Bad deer! Bad!
Unlike the deer of Nara, Itsukushima's deer are far less aggressive. They typically stroll without the expectation of being hand-fed by tourists making them less greedy than their Nara cousins. They're bright spots of the island and a welcomed sight to see and experience.
Nara City, Nara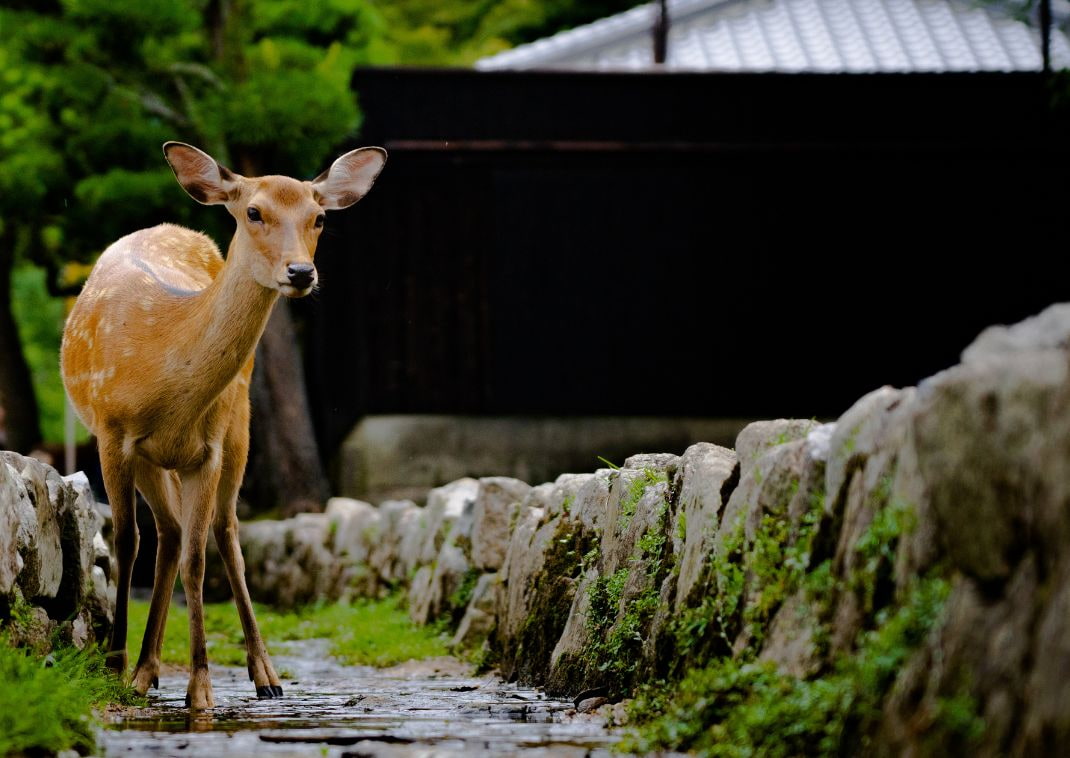 The deer of Nara City, a city once capital of the country, tend to find themselves stars of viral videos all over social media. Famous for their bowing to tourists in exchange for deer crackers (special crackers sold at carts around the city), even the young deer learn quickly how to properly ask for munchies.
In Nara, there are a seemingly endless number of them. Even on crowded days, there are plenty of deer to go around. Like depicted online, the deer will also cross streets at crosswalks and wait patiently for the proper green lights – just like people. It's definitely adorable, but be cautious: they're never not hungry.
The deer of Nara, as well as they ornament the temples of the town, can get… pushy. They're often impatient when waiting for crackers, and they always expect tourists to have plenty of them. They've been known to nip at clothes and bags if they're not receiving their preferred amount of attention. On occasion, they may even give you a little deer push. How rude!
Overall, the deer of these two places will keep you as entertained as the local history. They've become an important part of the culture of the areas, so, as always, remember to treat them with respect.
3. The Rabbits of Okunoshima, Hiroshima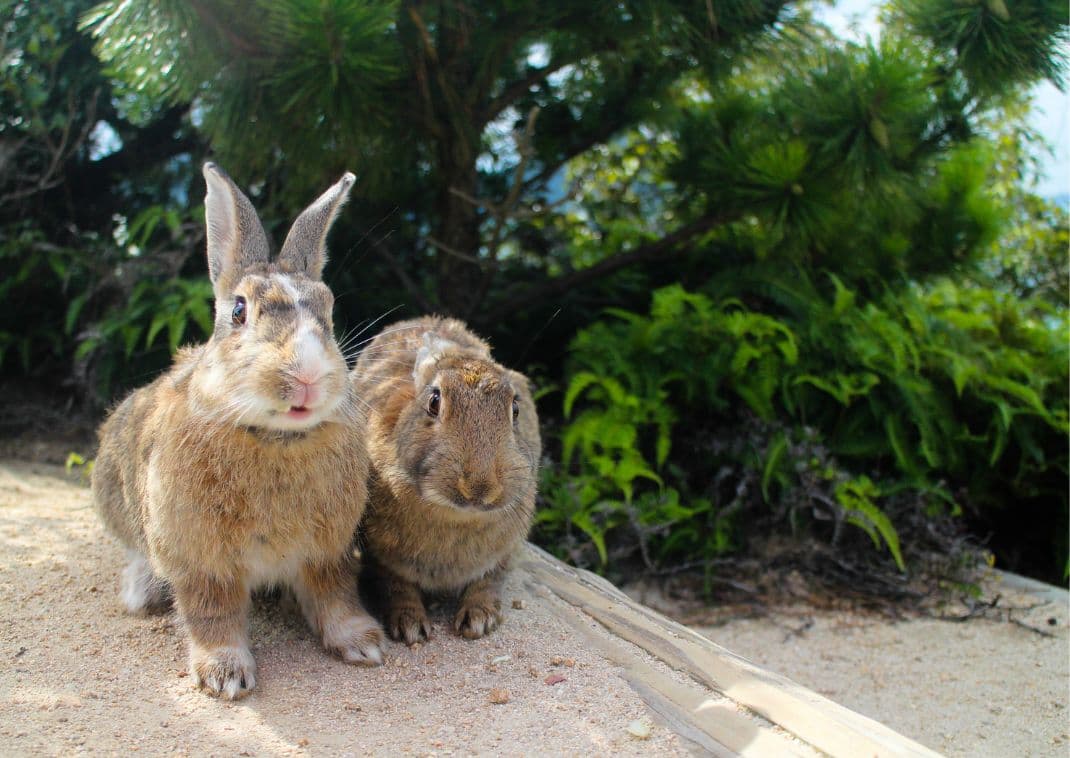 Back in Hiroshima prefecture, ferry into one of the many islands of the Seto Inland Sea. This one, however, is littered with an immeasurable number of hungry bunnies.
Okunoshima, or Rabbit Island, most commonly gotten to by a ferry in Tadano-Umi Station (a short JR ride from bullet train-friendly Mihara), is covered in, theoretically, an abandoned experiment. Formerly a poison gas development site in the second world war, the idea is that, perhaps, these critters bred from the original rabbit test subjects of these weapon development facilities. Still, no one really knows for sure. What we do know is that, somehow, this tiny island, easily circumnavigated on foot within only a couple of hours, is blanketed by big ears and cotton ball feet.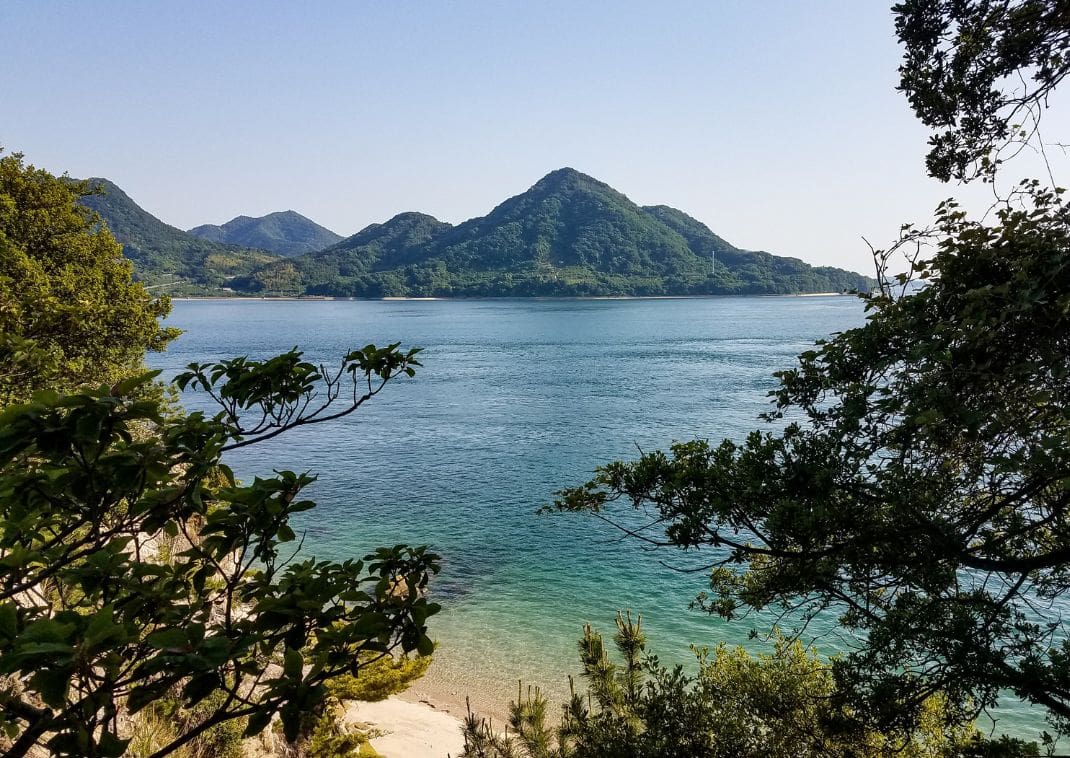 Photo: Richard Henry
They're a guaranteed sighting. Absolutely everywhere, rabbits steadily approach tourists for food (which can be purchased at the mainland port). Be sure to buy more than you think you'll need. No one wants to be the one to have to say "sorry, no more" to those sweet faces.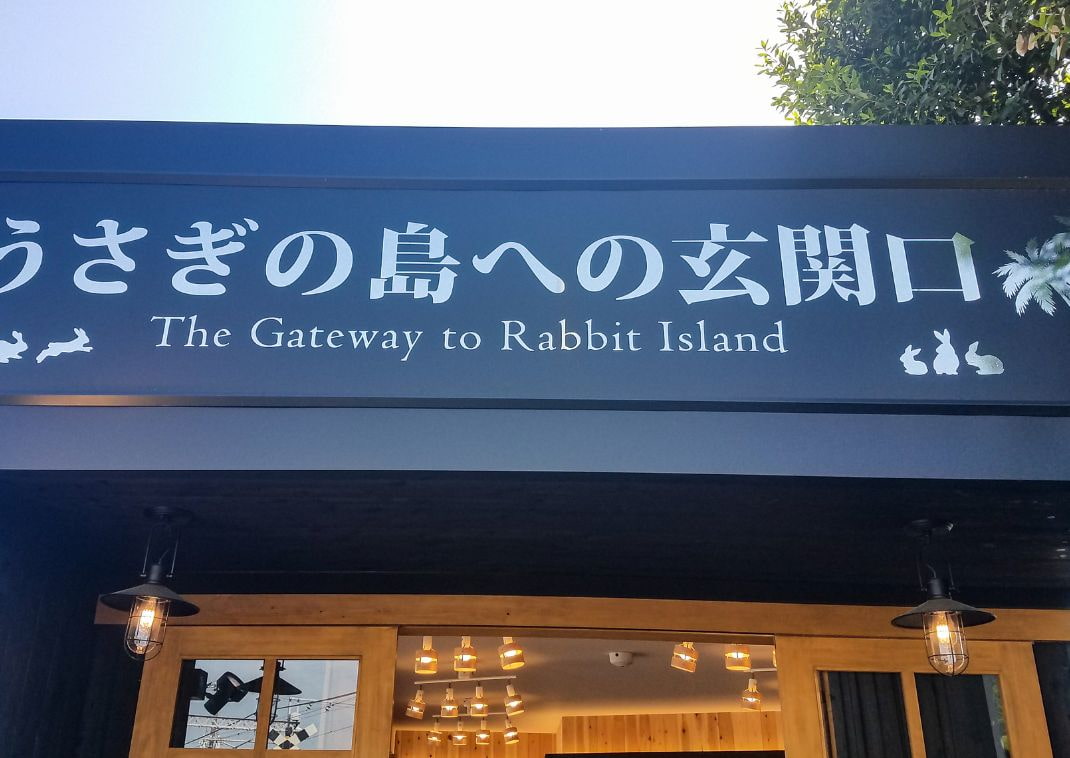 Entertain that initial impulse: should you cover yourself with rabbit food and receive a blanket of hungry buns? 100%. It's your day! Immerse yourself in the Zen of tiny mouths munching. We can't really think of a cuter island on the planet, and we think you'll agree.
2. The Snow Monkeys of Yamanouchi, Nagano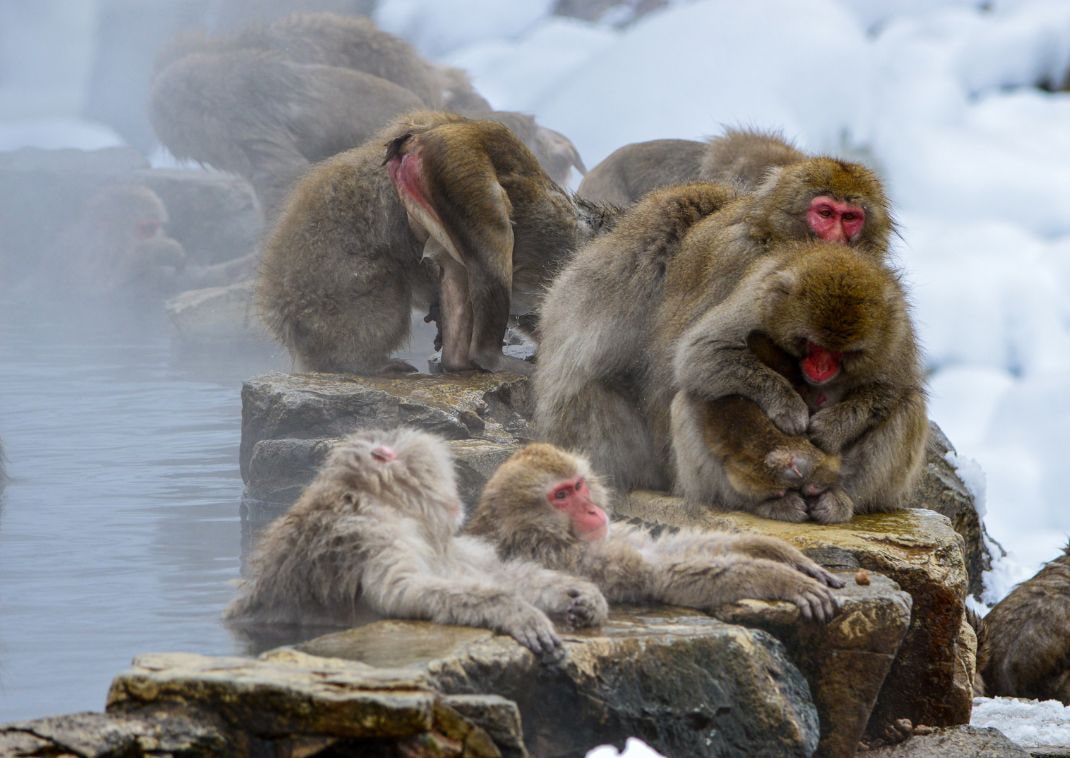 Photo: Richard Henry
Of course, they made the list. How couldn't they?
You know the ones. The snow monkeys, or Japanese macaques, of Nagano have been the centre of countless travel and nature docuseries. Ever since the creation of their own private onsen (hot spring bath), the macaques have been filmed and documented observing troupe bathing hierarchies that make for a sight to see.
Native to the mountains of Yamanouchi, northeast of Nagano City, these monkeys live at a higher elevation than any other primate on the planet. They survive harsh winter conditions by huddling together in trees at night and bathing during the day.
Due to curious monkeys attempting to mix with locals and tourists in a nearby hot spring, a bath was built specifically for macaque use – creating a whole new and cosy way of life for the troupe.
A visit to Jigokudani Yaen Koen (Hell's Valley Wild Monkey Park), sometimes referred to as the Snow Monkey Park, is like nothing else. Getting to their geothermic surroundings take a bit of a hike, though an easy hike, into the mountains, but the experience of intermingling with the monkeys in their world is as unique as it gets. Observing their behaviours in and out of the bath is truly fascinating.
While they are completely free-roaming and wild, the macaques have become used to the sight of people. Other than occasionally hiding behind tourists if they become frightened, they mostly keep to themselves. However, while you shouldn't touch them, sitting with them is no problem.
You're sure to leaved thrilled, fulfilled, and inspired to help promote their safety.
1. The Sea Turtles of Hamamatsu, Shizuoka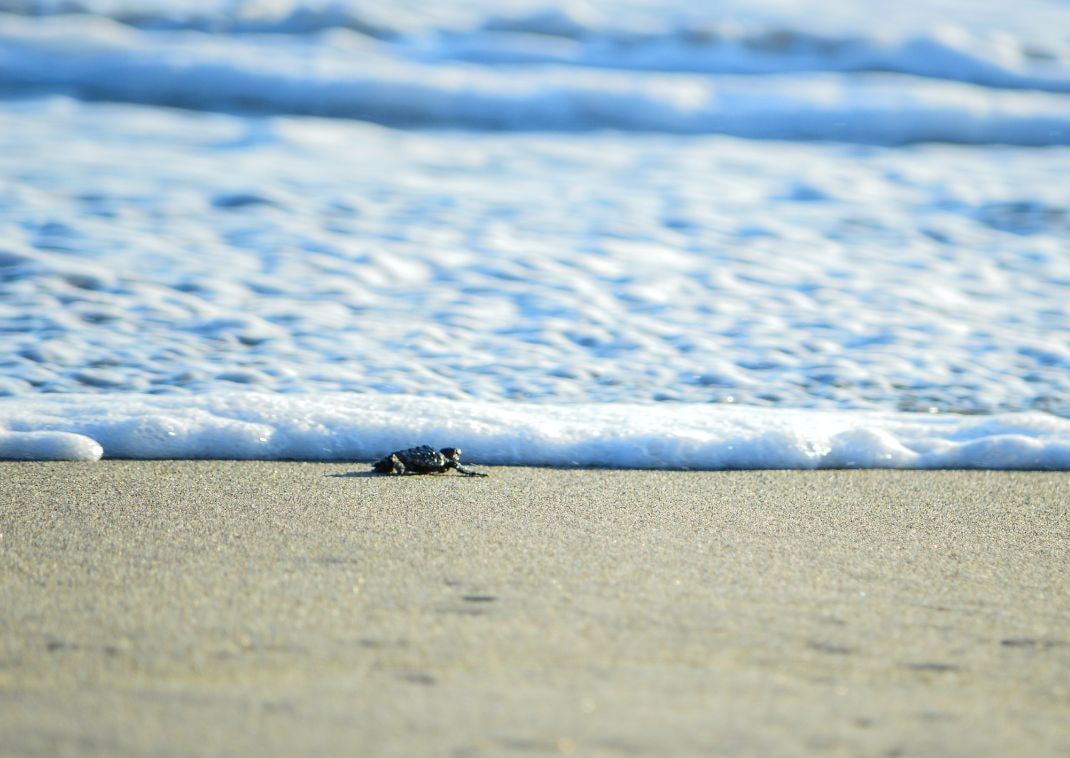 Photo: Richard Henry
One of the most unbelievable experiences you can have in Japan is, surprisingly, relatively unknown. Annually, from May to August, locals and tourists alike can sign up to participate in the release of baby loggerhead turtles right from their nesting site.
This happens every year in Hamamatsu – the largest city in Shizuoka prefecture just a stone's throw from Nagoya. The magnificent sand dunes of the city's beaches are often flipper-picked by the coming turtles themselves. After a bit of incubation, the local Sanctuary Nature Center helps ensure loggerhead survival by releasing them themselves or, better put, yourself.
For a miniscule fee, join a brief information session on the beach before receiving a tiny turtle of your own to release by hand.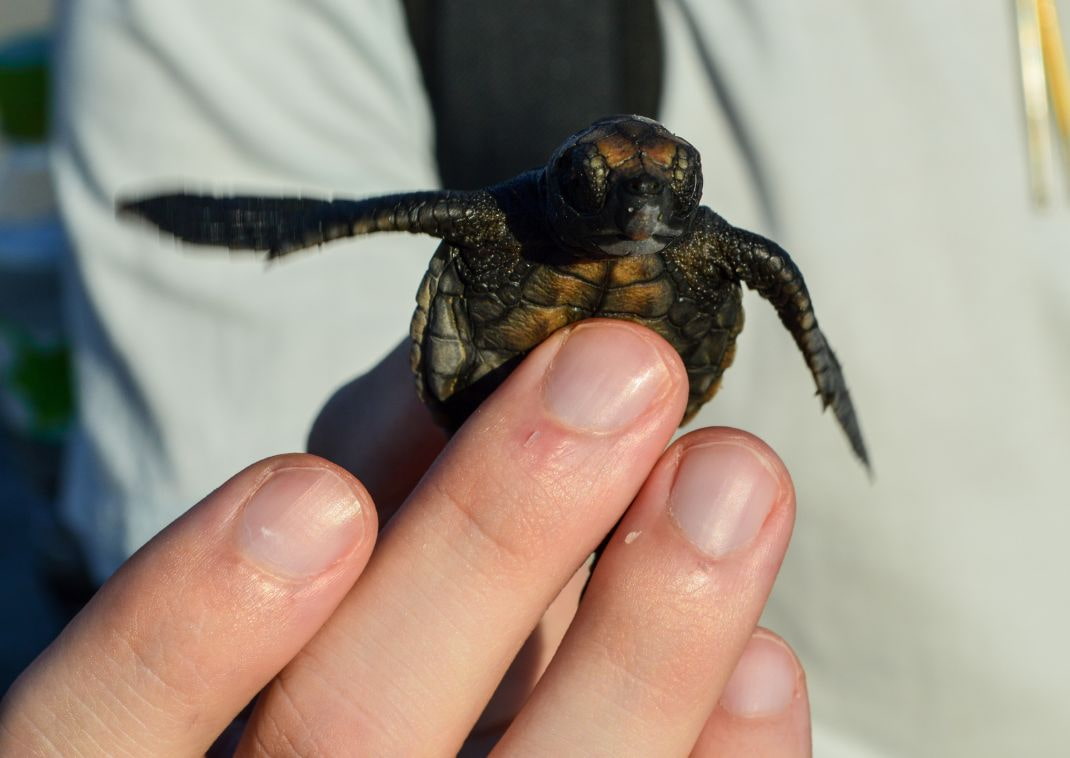 Photo: Richard Henry
It's one of those experiences that forces you to look inward. A genuine hands-on conservation effort further assisted by you, the participant, and the reward is both getting to handle an adorable turtle and cheering like a school-girl as they run for the shoreline and strive to make it to the current. It's a full range of emotions here.
You'll find yourself sifting through the sand for trash on your way back – a side-effect of just having helped preserve the delicate and beautiful loggerhead species.
If you're heading to the country in the proper season, this one really shouldn't be passed up.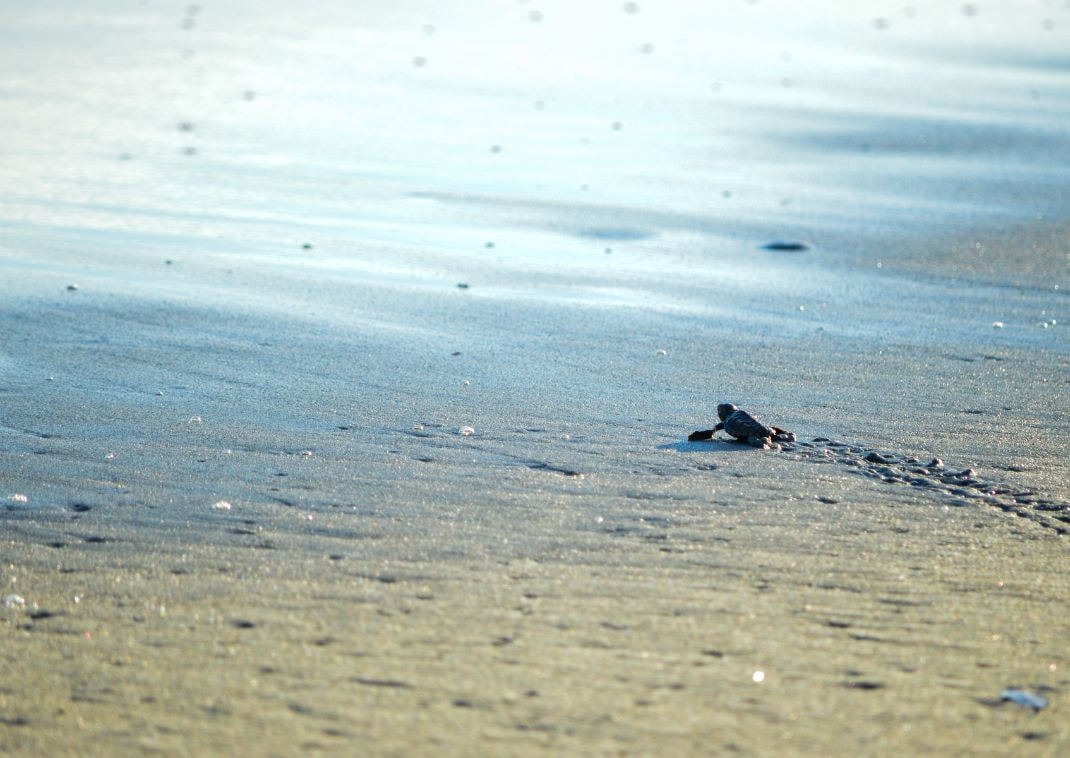 Photo: Richard Henry
Ready to Say "Aww?"
Visit a few of these places and so much more with our Highlights of Japan tour!
Really into deer and temples? Check out our Hiroshima and Nara day and half-day tours!
See you out there!
Plan your trip with us
Get in touch with one of our travel consultants, they are ready to help you create the trip you always dreamed of.
Online Consultation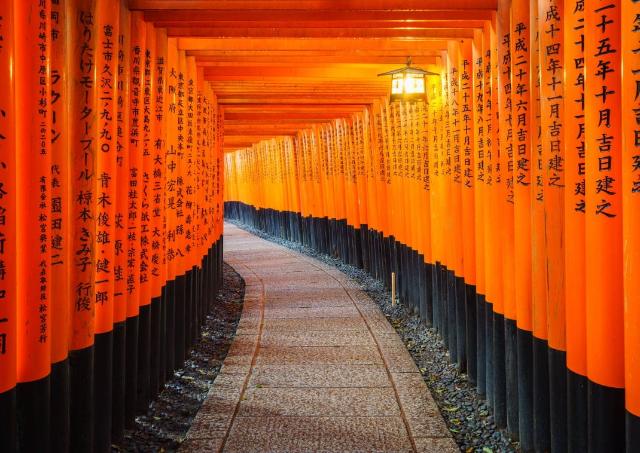 We use cookies on this site to enhance your user experience. By continuing to use this website, you consent to the use of cookies in accordance with our
Cookie Policy.