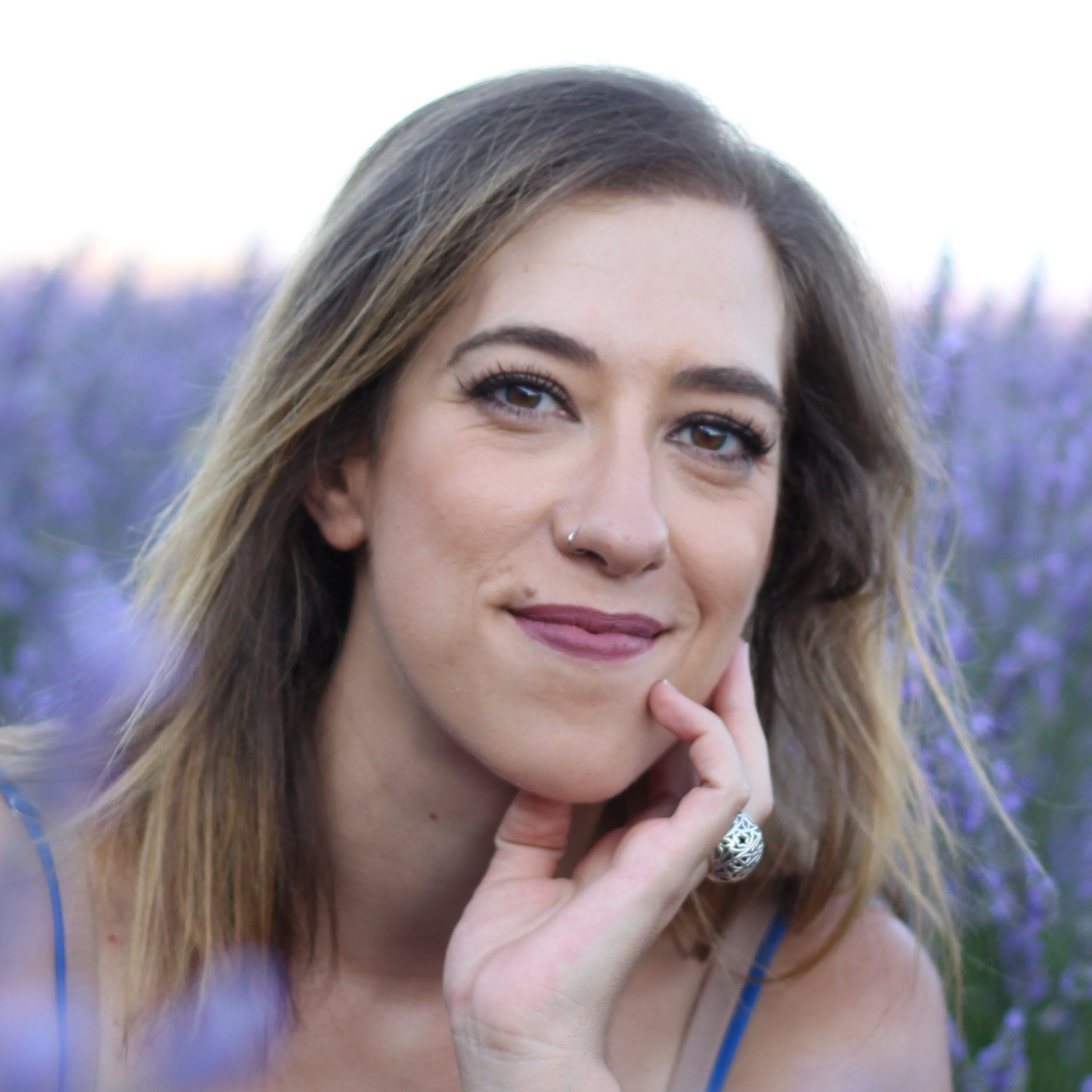 Online travel consultancy
Personalised recommendations for your exclusive dream holiday in Japan.
Our most popular package tours
Choose one of our fully customisable package tours or book an online travel consultation to create your own with one of our experts.
Our online travel consultancy
Are you looking for general travel advice, a package tour or a customised trip to Japan? If so, our travel consultants are here to help. They can help you plan a highly personalised trip tailored to your preferences.
Hassle-free online consultation from the comfort of your home.

Personalised suggestions on where to stay, what to see, and what to eat.

Up-to-date answers to all your questions and concerns.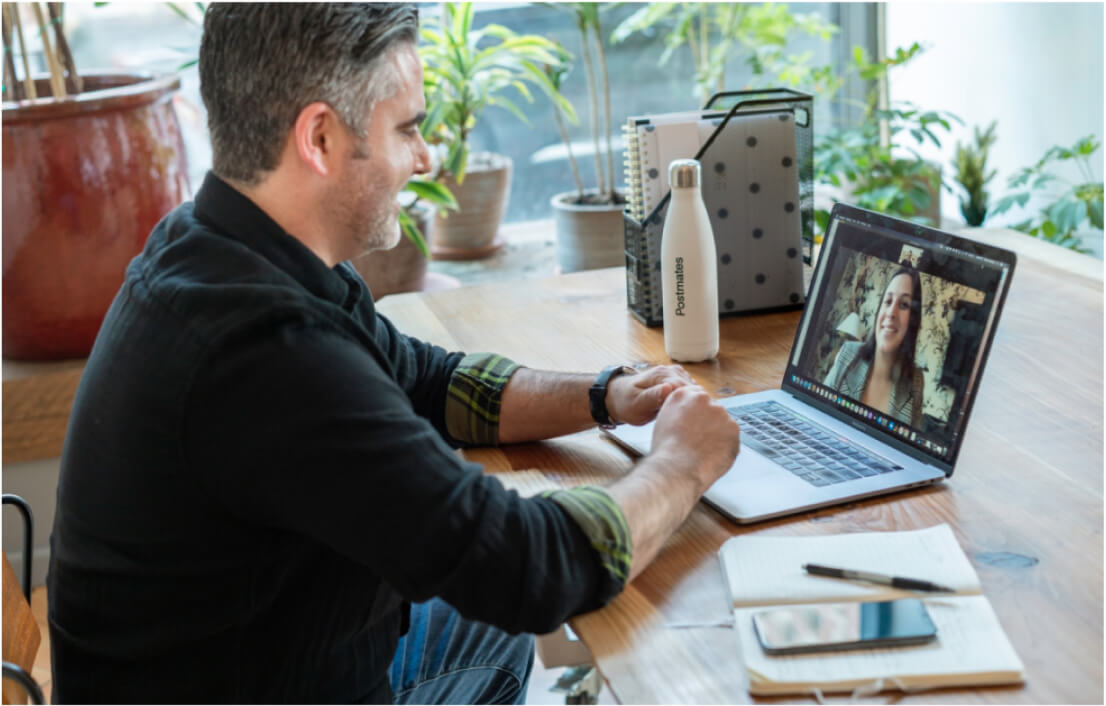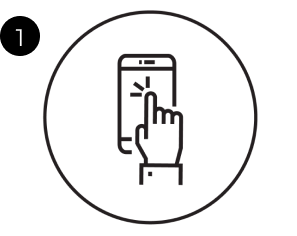 Book your online travel consultation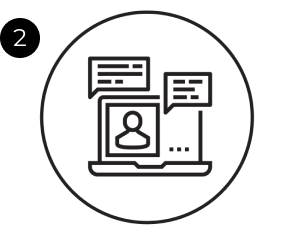 Create your personalised itinerary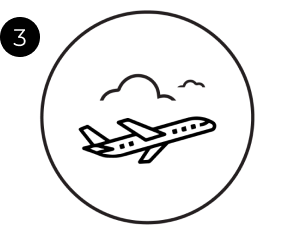 Enjoy your dream holiday in Japan
What style of tour are you interested in?
No matter your passions, Japan has something for all travellers, family-friendly options, nature, culture, food and incredible adventures. Let your interests guide your exploration through Japan. We have a variety of pre-created tours available and tailored options but can mix and match and customise our packages and services to offer you the perfect balance of styles in a single tour.
Get inspired by Japan's wonderful diversity
While the nation may be best known for its traditional tea houses and concrete jungles, head a little further off the beaten track, and you'll discover Japan is a country full of incredible destinations and landscapes. From the snow-covered mountains of northern Japan to the pristine white sand beaches of the southern islands, you'll be surprised and inspired by just how much there is to see in this wonderfully diverse country.