Overview
The world's best ski experience in Niseko.
Niseko, located on the northern island of Hokkaido (90 kilometres southwest of Sapporo), is considered one of the world's very best ski resorts, and with good reason. Some of the best powder snow in the world falls here. The total amount of snowfall is more than twice that of the Alps.

Skiing facilities and getting to/from the slopes are incredibly well organized, and the resort is home to many stylish leisure establishments like restaurants and the like. In the evening, you can then enjoy the most amazing after-ski relaxation, the Japanese way: in an onsen (hot spring) bath with water from natural sources and a delicious gourmet dinner with hot sake and sushi.

Have an experience that few other European ski travellers ever had - visit Japan's undiscovered snow paradise!
Accommodation
The following types of accommodation are recommended for this tour
Japan has quite a number of different types of accommodation, from Western hotels to traditional Japanese inns.
Please note, all our tours are tailor-made so we can arrange whatever accommodation required to meet your specific needs.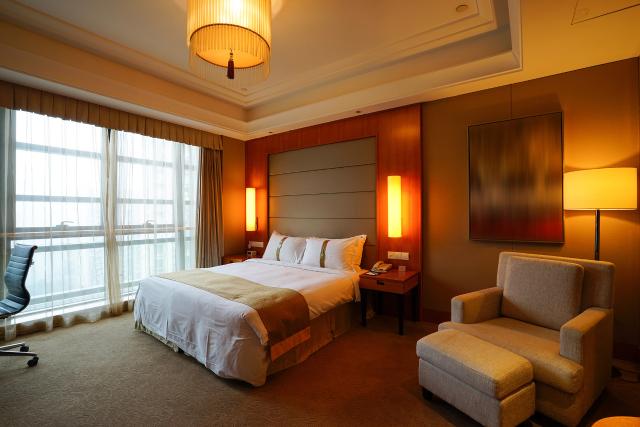 + 5 Photos
Western-style hotels in Japan offer comfort and convenience with amenities like room service and fitness centers. Many are located in major cities and near popular destinations.
+ 5 Photos
Japanese resorts offer a blend of traditional culture and luxury with delicious local cuisine, and activities such as tea ceremonies. Perfect for a unique and luxurious experience.
What is included
What is included
International return flight tickets
Domestic flight tickets
Checked luggage
Airport transfers
4 nights in western style accommodations
7 nights in western style ski resort
Breakfast (selected locations)
Transport tickets between destinations
6 days lift pass in Niseko
What is not included
Local transport (buses, metro, taxis)
Local city tax which needs to be paid on the spot
Optional excursions and sightseeing tours
Travel insurance
Please note, this is just an example of a tailor-made tour. The services described as included and not included will differ based on your requirements. At Japanspecialist we are happy to accommodate all your requests when creating your personalised tour.
For more details please see our Terms and Conditions.
Arrange your consultation with an expert
Our experienced travel consultants are ready to customise this itinerary and arrange your dream holiday today. You can either schedule an online meeting with one of our consultants or fill out an enquiry form and we will get back to you with a personalised tailor-made offer.
The price of this service starts at EUR 50,- and is fully reimbursable if you book your tour with us.
What is covered during the consultation?

Experience Japan your way with our experts
We are part of JTB, the largest travel company in Japan and one of the biggest in the world, with over 100 years of experience. We are passionate about this wonderful country, having spent decades designing adventurous itineraries for our clients.
Your tailor-made holiday in four simple steps
Schedule an online call or fill out an enquiry form
Finalise your requirements and preferences
Receive your custom itinerary and quote
Complete your booking and enjoy your trip
The price of this service starts at EUR 50,- and is fully reimbursable if you book your tour with us.
We use cookies on this site to enhance your user experience. By continuing to use this website, you consent to the use of cookies in accordance with our
Cookie Policy.