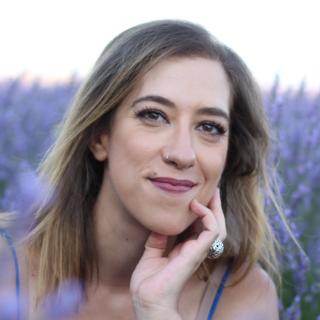 Unforgettable tailor-made experiences.
Create your dream holiday to Japan with an online consultation today.
Get started with our suggested tours
Use our catalogue of itinerary suggestions as an inspirational springboard, and one of our experts will customise every detail to meet your personal preferences.
What style of tour are you interested in?
No matter your passions, Japan has something for all travellers, family-friendly options, nature, culture, food and incredible adventures. Let your interests guide your exploration through Japan. Explore our suggested itineraries that our experts can customise, taking inspiration from as many as needed to offer you the perfect balance of styles in a single tour.
Get inspired by Japan's wonderful diversity
While the nation may be best known for its traditional tea houses and concrete jungles, head a little further off the beaten track, and you'll discover Japan is a country full of incredible destinations and landscapes. From the snow-covered mountains of northern Japan to the pristine white sand beaches of the southern islands, you'll be surprised and inspired by just how much there is to see in this wonderfully diverse country.