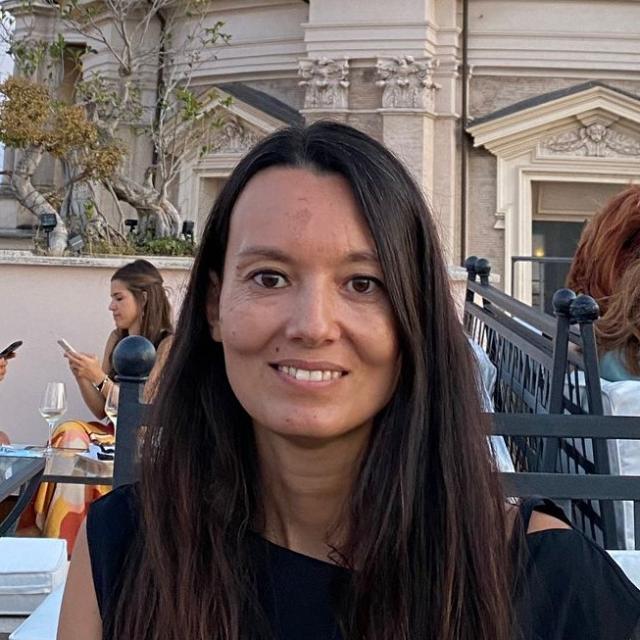 The price of this service is EUR 50,- and fully reimbursable if you book your tour with us.
About me
I have been working for JTB/Japanspecialist for three years, after working for a long time in Japan. Entering the office was almost love at first sight: the official catalogue, the guides of Japan, the posters of Japan on the walls! So much of what I had seen in Japan and studied (I graduated in Japanese Language and Literature at Venice University) I felt I could share with the world.

My selling point is Tokyo, with its immense neighbourhoods, museums, and hidden corners. Still, I also know the Kamakura-Enoshima area well from having visited them since I was a child and the Kyoto area. I have been to Okinawa four times for pleasure and business and have travelled the country far and wide.

While on the one hand I recommend visiting the most iconic locations of Japan, I'd say don't forget to continue further. There's plenty of opportunities to explore the country's less-travelled destinations, visiting sacred sites, staying in a typical ryokan and fully enjoying the Japanese hospitality spirit of omotenashi. Also, participating, especially in the summer, in local festivals, is unforgettable. I could go on forever! Contact us for details!
What I love about Japan
Japanese cuisine

Religious places

Japanese history

Museums

Photography

Japanese music
What my customers are saying