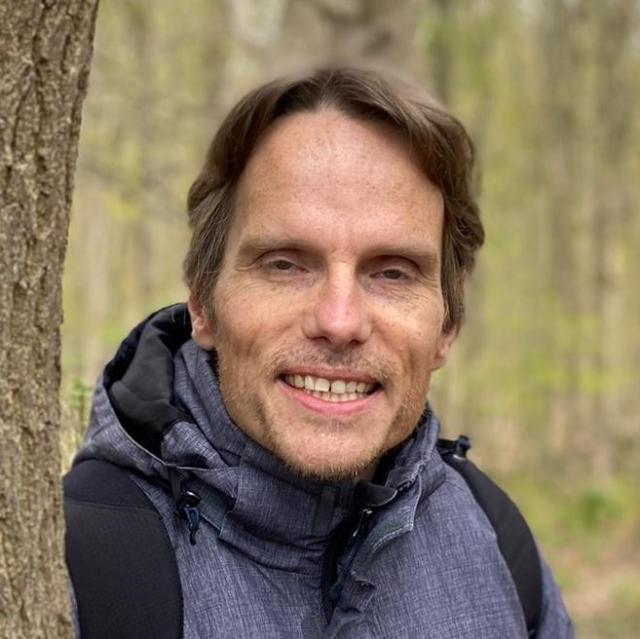 The price of this service is EUR 50,- and fully reimbursable if you book your tour with us.
As a long-time Japan travel consultant with two decades of experience, I have the skills, knowledge, and personal motivation to create the most joyful Japan travel experience for you. My favourite client groups are families with teenage children, couples, or small groups of friends, for whom I go to great lengths to create unique travel itineraries!
About me
I've worked as a travel consultant for JTB Japanspecialist since summer 2016. Holding a master title in Japanese Studies (Leiden University) and having studied, travelled, and worked in Japan for years, I am the right guy to show you the best way to explore one of the world's most fascinating cultures.

With almost 20 years of experience in creating tailormade individual and group tours to the Far East (mainly Japan, but also Korea, Taiwan and China), I'd be happy and excited to create a unique, varied and wonderful Japan journey for you!

I always say: "the travel business is a fun business!" and I enjoy talking as well as listening to my clients. Creating the best itinerary customised to your wishes and sharing your excitement and offering you that special "Japan travel feeling" is what gives me great professional and personal satisfaction!

Since I have travelled to Japan numerous times with my wife and (now 12-year-old) son, I consider myself an expert in arranging family tours. You can rely on me to arrange the most enjoyable family excursions and activities for you, so prepare for that family sushi workshop or thrilling roller-coaster ride with your kids in Fuji Q Highland theme park! Or if you prefer, a visit to a Sumo (Japanese wrestling) Grand Tournament, becoming a Ninja or trying Japanese Kenbu (sword-fighting), I will have it arranged before you can say "arigato!" (thank you).

So, would you like to know what this "Japan travel feeling" entails? Are you eager to know why Japan is one of the best and most diverse travel destinations globally and why the central Kansai region (with vibrant Osaka and impressive imperial Kyoto) is the most awesome region in the country? Do you need specialist advice on the works of architect Ando Tadao, locations from Haruki Murakami's novels or the best driving routes on Hokkaido? Are you looking for the best customised Japan itinerary for an attractive price? Please book a consultation with me!
What I love about Japan
The japanese alps

Osaka and kyoto

National parks

Japanese beer and sake

Ryokan stay

Modern culture
What my customers are saying