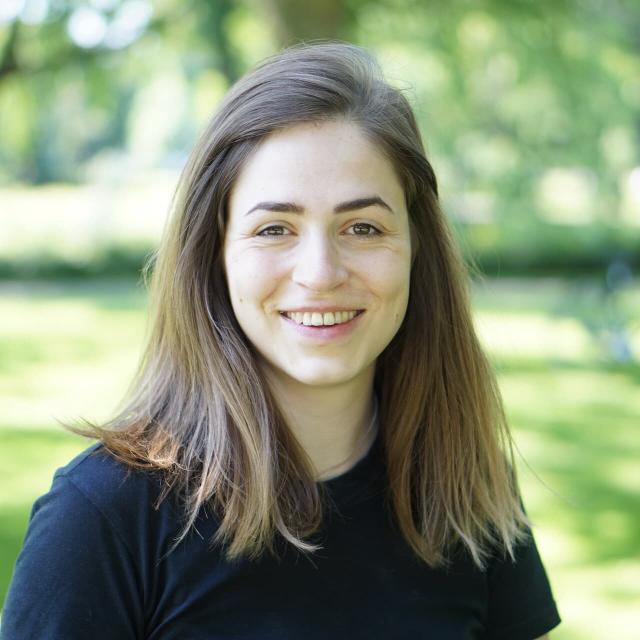 The price of this service is EUR 50,- and fully reimbursable if you book your tour with us.
Having travelled to many different places in Japan over the years, I am more than happy to share my enthusiasm of the country with you and make sure to create a travel experience you will never forget. Whether you want to travel alone or with a group, I'm looking forward to assist you in planning it all out!
About me
Traveling boosts my energy, which suits my character of thrill seeking and discovering the unknown. I love to broaden my horizon. Because of that, after studying journalism, I chose to study Japanstudies at Leiden University, because of my great interest in the Japanese culture. Thanks to these studies, I was able to immerse myself in a whole new world.

After having studied in Fukuoka and receiving my bachelor degree, I acquired my master's degree in Sociology to further develop my perspective on the world.

If you also love to broaden your horizon I'd more than willing to assist you. I am convinced that traveling is one of the best ways to do so and I am here to help you find your way to Japan. With the expertise that I acquired during my studies and trips to Japan, I can tell you all about what the beautiful country has to offer and help you plan your trip.

Over the years, I have traveled to many places in Japan, from the north to the south of the archipel. I am here to share my knowledge with you about big must-see cities like Tokyo, Osaka and Kyoto. How about a trip to Tokyo Disneyland, eating street food in Osaka or visiting the Golden Pavilion in Kyoto?

I have also travelled to somewhat more unfamiliar places like Hokkaido and Okinawa. It would be my pleasure to advice you about such places. Does hiking Hokkaido's largest national park Daisetsuzan sound like something for you, or do you prefer beach bumming in Okinawa? Whatever your needs and preferences, I am here to help you plan your ideal trip to Japan.
What I love about Japan
Trekking

Culinary experiences

Nature

Big cities
What my customers are saying