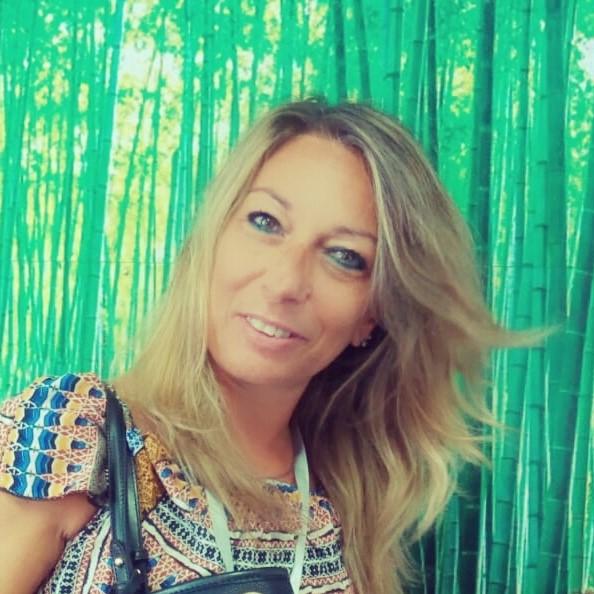 The price of this service is EUR 50,- and fully reimbursable if you book your tour with us.
About me
With now over 30 years of experience in the JTB Japanspecialist Group, I never wanted to change companies. When your work satisfies you and the company offers opportunities for personal growth, why change?

I still remember my first day at work, the emotion I felt and the desire to know, travel and learn. I really want to thank my company for the personal and professional training.
I have great empathy with people, especially with my clients, and I try my best to exceed their expectations.

My first trip to Japan dates back to 1992. Since then, it's been 29 years of pure love for the people and their land.
What I love most is getting lost in Tokyo and then finding myself again, listening to the different melodies of the traffic lights, the thousand lights of the cities, the karaoke, strolling the streets and exploring the wilderness. I love the snowfall in Hokkaido with its soft snow and the always fresh souvenir shops, the chance for compulsive shopping, and endless street food; my tips are yakitori - chicken skewers and takoyaki - octopus meatball.

In Japan, everything is a truly unique experience, and these short blubs are not enough to fully convey the country's power.

Has the magic of Japan reached you? What are you waiting for? Contact us today!
What I love about Japan
The japanese alps

Culinary experiences

Onsen

Japanese gardens

Architecture

Ryokan stays
What my customers are saying