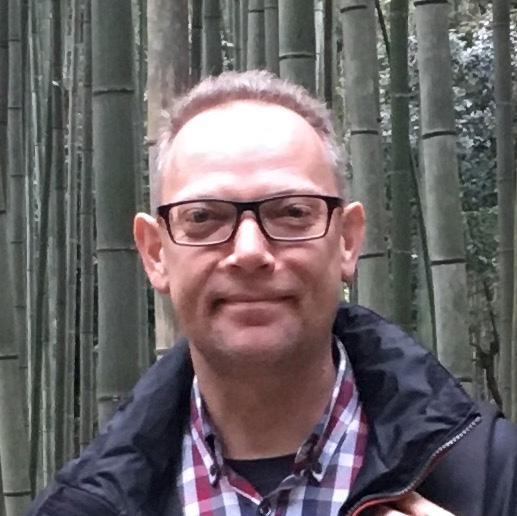 The price of this service starts at EUR 50,- and is fully reimbursable if you book your tour with us.
About me
I joined Japanspecialist in 2014 but have more than 20 years of experience in the travel industry. I specialise in Far East travel and have sold individual tours for singles, couples and families to China, Korea and Japan.

I lived for a while in Kyoto, where I worked as a tour leader. I still have a special love for this particular city with the well-preserved buildings and memories of their ancient culture and history, which I am very interested in. At the same time, I know there's so much beautiful nature on the outskirts of the city, like Mount Hiei, located on Lake Biwa, where you can simply enjoy the peace between the temples.

I enjoy talking to our customers to ensure their next trip is rich and full of experiences in culture, history and nature, with a few of my own local insights thrown in.
What I love about Japan
Kyoto

Izu-kogen

Takayama

Nara

Koya-san

Mount aso

Tokyo
What my customers are saying