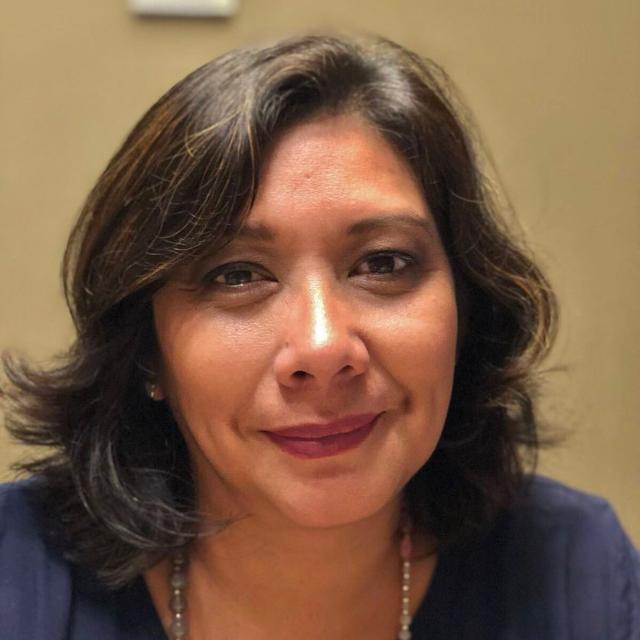 The price of this service is 25 EUR and fully reimbursable if you book your tour with us.
About me
I've been designing tailor-made trips to Japan for more than 15 years. My experience has allowed me to craft my passion for the country into unforgettable experiences.

Our conversations let me know your concerns, experiences and needs, and then turn them into something unique and unrepeatable, making this trip part of your lives forever.

I have been lucky enough to visit Japan many times; this has allowed me to know how the country works in general and each region in particular. I enjoy the kindness of the people, the efficiency and security, its famous gastronomy, its nature and its history.

I have a soft spot for Japan's rural areas and its thermal baths (onsen). But I also really enjoy big cities like Tokyo, where each neighbourhood exudes a different and particular spirit, and the urban tribes that form there.

I invite you to fall in love with Japan and become "addicted" to this wonderful unique country like so many before you have.
What I love about Japan
Gastronomy

History

Rural villages

Hot springs

City life
What my customers are saying